2018 Shkreli Awards
Abstract: A top ten list of the worst examples of profiteering and dysfunction in health care, named for Martin Shkreli, the price-hiking "pharma bro" that everyone loves to hate.
Welcome to the 2018 Shkreli Awards, a top ten list of the worst examples of profiteering and dysfunction in health care, named for Martin Shkreli, the price-hiking "pharma bro" that everyone loves to hate.
This year, we asked our readers for Shkreli Award nominations, and enlisted a formal panel of judges to vote for the winners and add their reactions.
#10
Hospital patients administered ketamine and other powerful antipsychotics without their consent.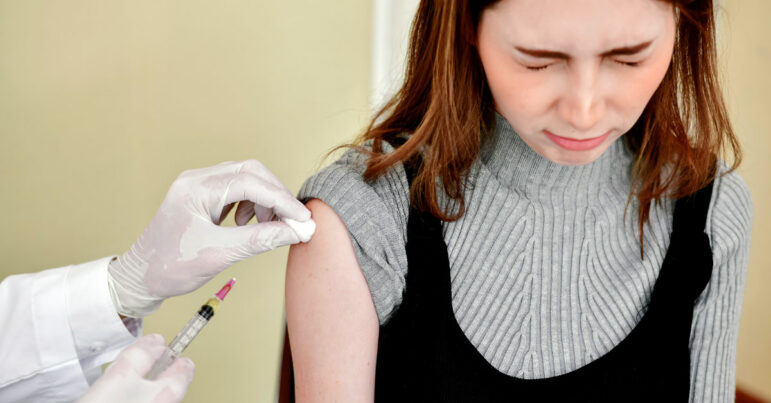 As part of clinical trials at the Hennepin County Medical Center in Minnesota, patients in the Emergency Department with severe agitation were given powerful antipsychotics and the potent sedative ketamine without their knowledge or consent. The Institutional Review Board of the hospital determined that these patients could not give informed consent, so they did not need to be told they were part of a trial. According to federal law, vulnerable patients must have a family member or representative give consent before participation.
We often only see the tip of the iceberg of research misconduct issues. This is why we need more investigative health care journalism.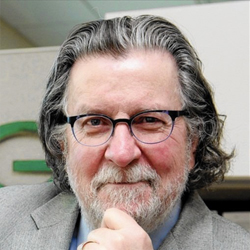 Gary Schwitzer
#9
$20,000 for a nap and a bottle…tourists get insane emergency room bill.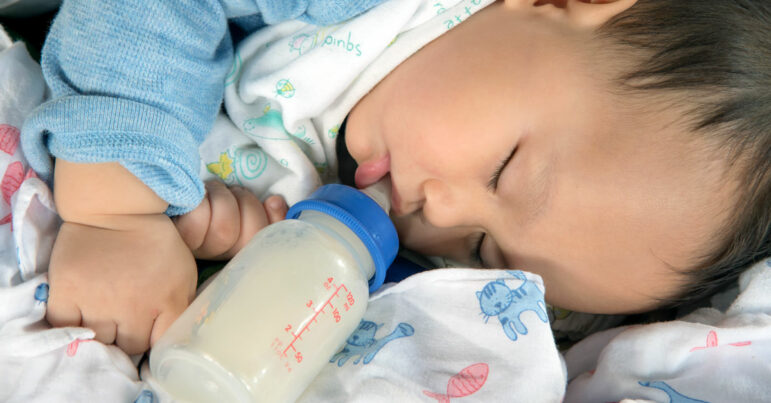 The Jang family, vacationing in San Francisco from South Korea, went to the Emergency Room at San Francisco General Hospital when their infant son fell off a bed and hit his head. The baby turned out to be fine, but they later received a bill of $18,836 for "trauma team activation." For Medicare patients, this fee can only be applied when a trauma team provides critical care for at least 30 minutes, but for non-Medicare patients, these fees can be outrageous and arbitrary. So much for welcoming tourists to America.
For new parents, naps are priceless. But not $20,000 priceless.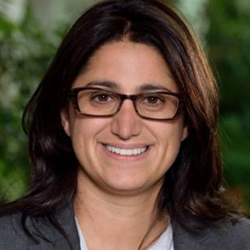 Mona Hanna-Attisha
#8
Government pitches research project to liquor companies with promise to prove moderate alcohol consumption is healthy.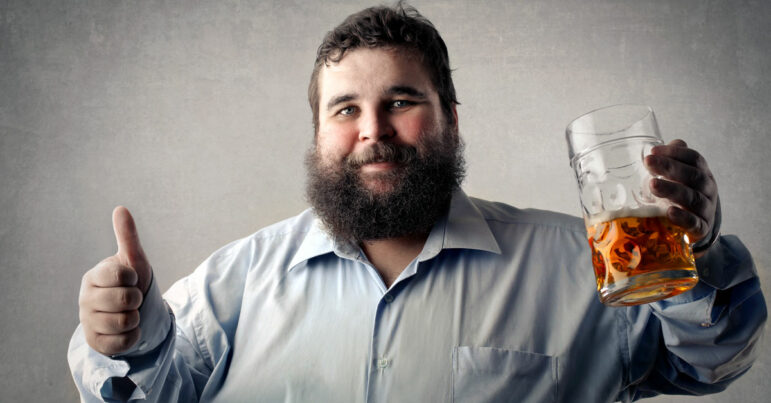 The National Institutes of Health (NIH) is supposed to lead the nation in federally funded, independent research, but through the NIH Foundation, the Institutes often receive industry funding for specific projects. From 2013- 2014, NIH scientists travelled to the Beer Institute Convention, the Distilled Spirits Council, and other alcohol industry groups, looking for $100 million for a clinical trial trial studying the health effects of moderate alcohol consumption. In these presentations, NIH officials strongly suggested that the $100 million study would show favorable results from moderate drinking. The study was shut down in June after an internal investigation found that study investigators were in close, frequent contact with alcohol industry executives while designing the study.
The integrity of science is essential for us to know what recommendations and treatments to offer our patients. Publicly funded research is essential for minimizing bias, but having the NIH ask industry for money degrades this study and all of our evidence.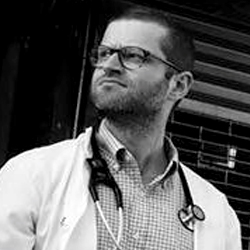 Andrew Goldstein
#7
Texas Medical Board fails to censure physicians for fatal cases of surgical malpractice and reports of sexual assault on patients.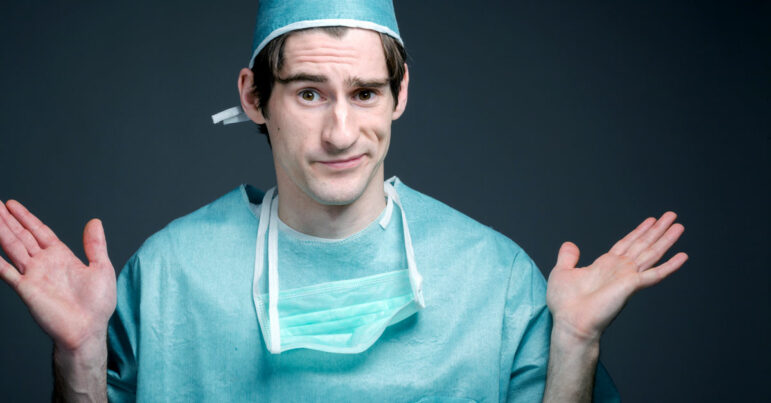 The Texas Medical Board has been extremely lax in its regulation of harmful and inappropriate behavior by some doctors. Dr. Christopher Dunstch operated for nearly a year after the Board was informed about his record of complications in nearly every surgery. The board did not revoke Dr. Philip Leonard's license after he was accused of sexual abuse by 17 women, although it did bar him from seeing female patients. They took away his license only after a male patient accused Leonard of the same misconduct.
The reality is that state medical boards work to protect doctors, not patients.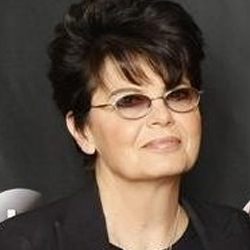 Amy Holden Jones
You want to do something about issues of mistrust in health care? This is not a bad starting point.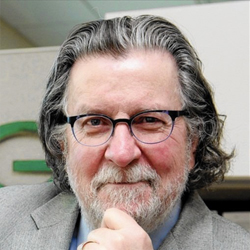 Gary Schwitzer
#6
HIV prevention drug priced out of reach for 90% of those that need it.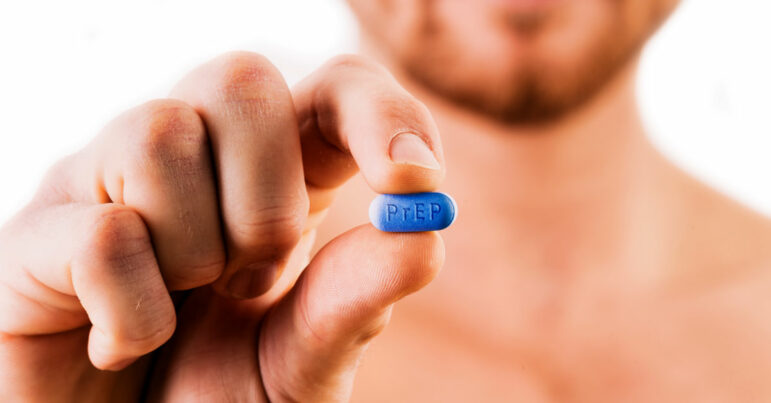 For the 1.2 million Americans at high risk of contracting HIV, pre-exposure prophylaxis (PrEP) can prevent them from contracting the virus. Unfortunately, the high cost of PrEP keeps 90% of people at risk from accessing the drug. Since Gilead Sciences' Truvada (Emtricitabine / Tenofovir), the brand name version of PrEP, was approved six years ago, its average wholesale price has increased by about 45 percent. Today, Gilead sells it for a whopping $2,000 for just a 30-day supply.
The people gave Gilead the science through NIH funding. The people gave Gilead the patent. Now Gilead repays the people by grossly and immorally maximizing the price. How many people needlessly contracted HIV because of this price gouging?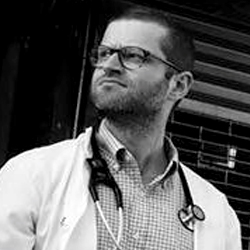 Andrew Goldstein
#5
If you're not dying, you may have to pay for your ED visit, says Anthem insurance.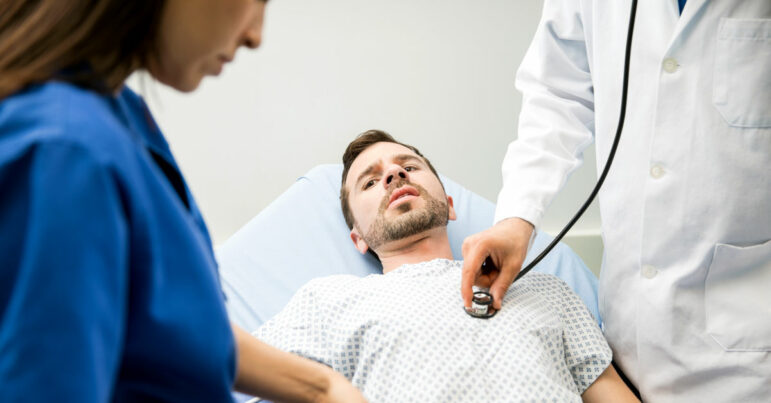 This year, Anthem insurance company expanded its policy of refusing to reimburse patients for Emergency Department visits later deemed not an emergency. While ED use for non-emergencies can be wasteful, Anthem has taken this policy to the extreme, not just refusing reimbursements for ED visits for a cold, but denying payments for ED visits for alarming symptoms. This puts patients in the position of having to decide whether or not their excruciating pain or difficulty breathing are real medical emergencies. If patients choose wrong, they may get stuck with an outrageously expensive ED bill, or worse, avoid going to the ED when it's a real emergency.
Forcing patients to have so-called "skin in the game" has been shown to lead patients to avoid necessary care.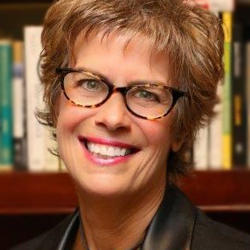 Jeanne Lenzer
I am certain Anthem plans to pay the patients an appropriate physician fee for diagnosis.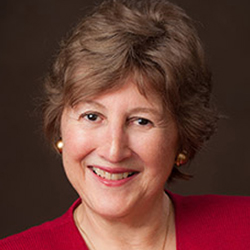 Patricia Gabow
Extremely disturbing…someone concerned about chest pain and a heart ache should not be punished when it is determined that they have gastric reflux.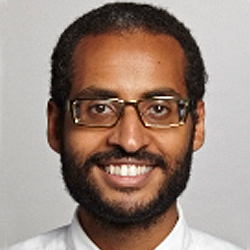 Surafel Tsega
#4
Ripping off the dying: Nursing homes give terminal residents expensive, unnecessary therapy.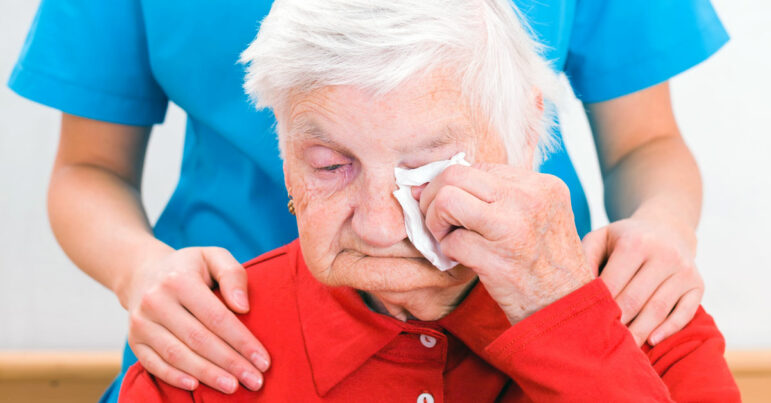 A study from the University of Rochester found that many New York nursing home residents are receiving expensive rehabilitation treatment during the last days of their lives. The proportion of nursing home residents who reportedly received the highest intensity rehab increased by 65 percent from October 2012 to April 2016. Nursing homes receive an average of $560 a day per patient from Medicare for "ultrahigh intensity" rehabilitation, making this type of rehab a tempting way for some nursing homes to increase revenue from dying patients. Not surprisingly, for-profit nursing homes were more than two times as likely to use high to ultrahigh intensity therapy than were non-profit homes.
I've seen this overtreatment of dying elders play out in every nursing home I've spent any time observing. Like Deep Throat said, "follow the money."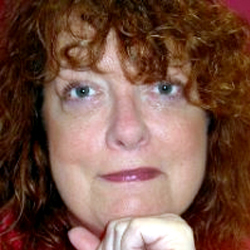 Casey Quinlan
Nursing homes seem uniquely designed to optimize profit while minimizing the welfare of residents.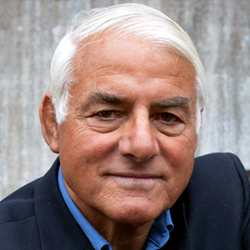 Allen Frances
#3
Patients need less of your drug? Time to triple the price.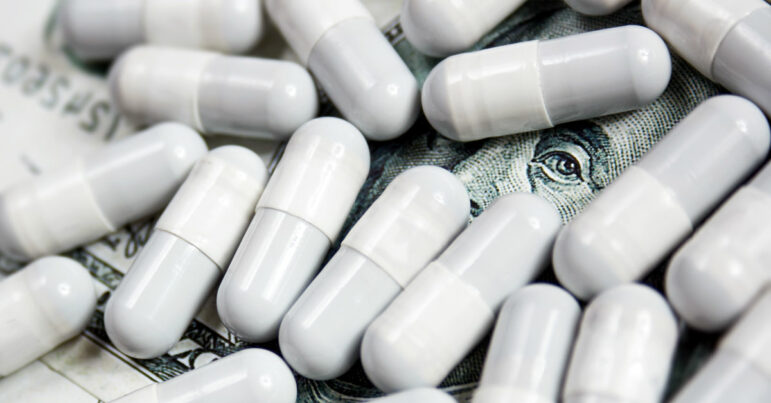 A group of oncologists at the Value in Cancer Care Consortium, a non-profit research organization, found early clinical evidence that the blood cancer drug Imbruvica may be just as effective at a lower dose after initial treatment. A few months later, Janssen and Pharmalytics, the companies that sell Imbruvica, announced that they would now sell the pill in four different strengths, with each pill at triple the original price.
The value system that governs Big Pharma pricing is "Your money or your life."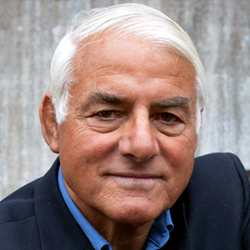 Allen Frances
This is increasingly seen as a natural, logical action. But corporations should care for all stakeholders, not just their stockholders and executives.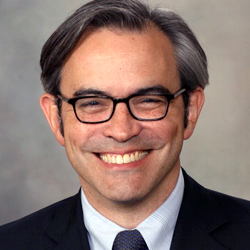 Victor Montori
#2
Chemotherapy delivered to hundreds of patients who did NOT have cancer.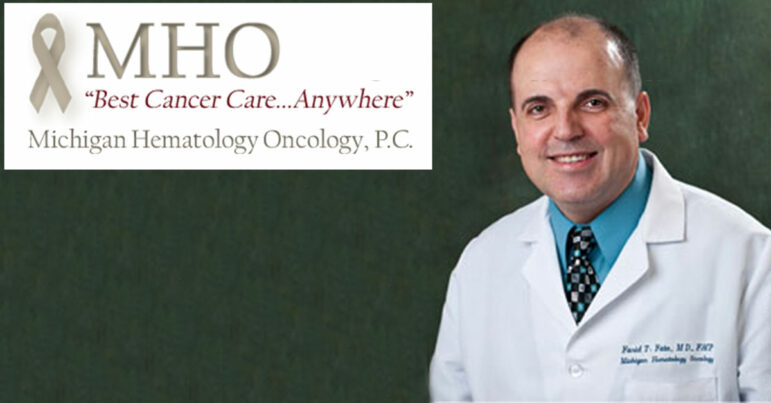 Dr. Farid Fata, an oncologist with a rapidly expanding private practice in Detroit, gave chemotherapy to over 500 patients who did not have cancer. He provided the treatment in his office so as not to get caught. For years, Fata gave patients unnecessary, toxic treatments and reaped the reimbursements, until his office manager blew the whistle.
Dr. Fata stands as an extreme example of the disastrous effect of rewarding doctors for using more expensive drugs more frequently. But this is not an isolated incident.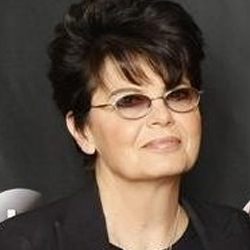 Amy Holden Jones
Needlessly subjecting people to harms of treatment is destructive for people affected but also harms faith and trust in the health professions. How many people don't trust doctors because of this?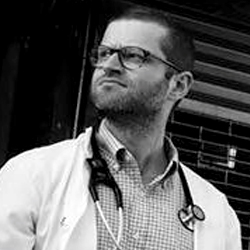 Andrew Goldstein
#1
Raising drug prices is "a moral requirement," says Nostrum Labs CEO.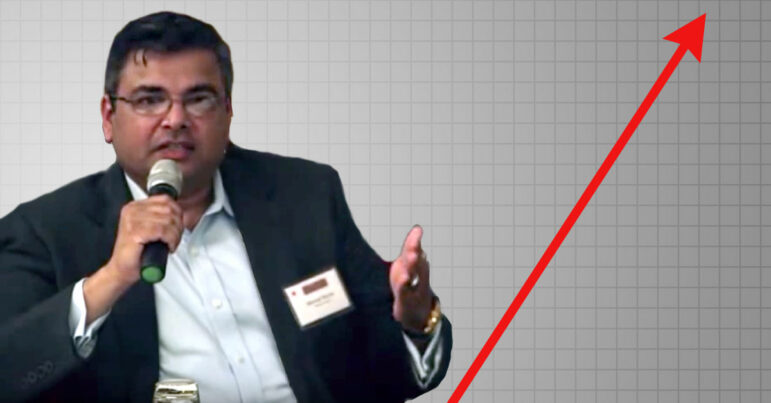 In August 2018, Nostrum Laboratories raised the price of antibiotic nitrofurantoin by 400%, from $475 a bottle to $2,393. Nitrofurantoin is a common drug used to treat urinary tract and bladder infections that was originally approved in 1989. In response to criticism, CEO Nirmal Mulye said, "I think it is a moral requirement to make money when you can … to sell the product for the highest price." Why is hiking the price moral? Because you "have to reward your shareholders," Mulye said.
The "moral requirement" here is calling out corporate greed in an industry that is supposedly dedicated to creating better medical treatments to sustain, or improve, human life.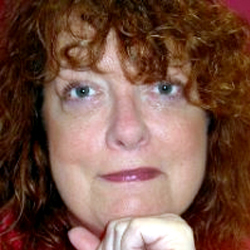 Casey Quinlan
Clearly Mr. Mulye had a typo in his statement. It was intended to read: "I think it is an immoral requirement to make money when you can."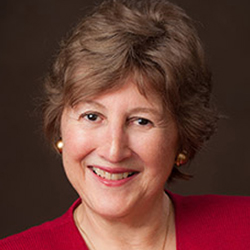 Patricia Gabow
We need moral leaders in health care to remind businesses that patients are the ultimate stakeholders…that pricing people out of life saving medicines is inhumane.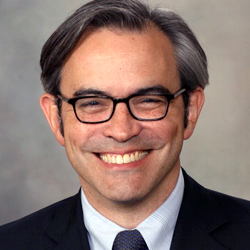 Victor Montori

---
Judges for 2018 Shkreli Awards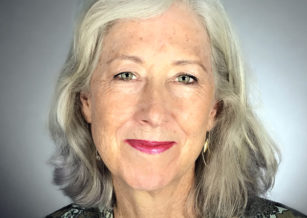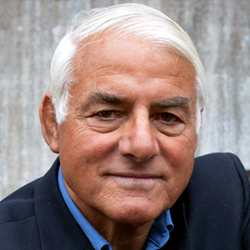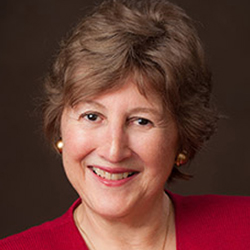 Patricia Gabow
Former CEO of Denver Health and member of Lown Institute board of directors.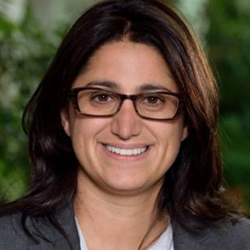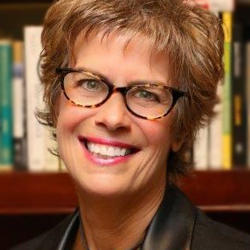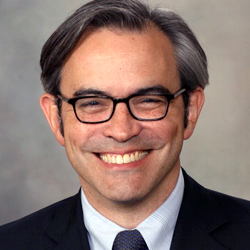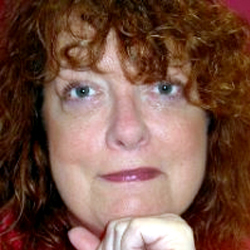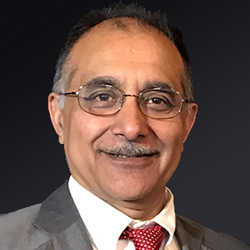 Vikas Saini
President of the Lown Institute and co-Chair of the Right Care Alliance.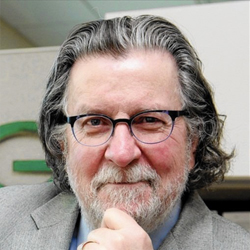 Gary Schwitzer
Publisher and founder, Healthnewsreview.org and Adjunct Associate Professor, University of Minnesota School of Public Health.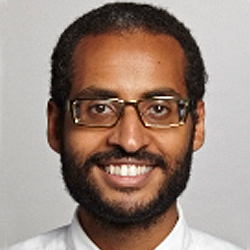 Surafel Tsega
Co-chair of the Hospital Medicine Council of the Right Care Alliance; Assistant professor of Hospital Medicine, Mount Sinai Hospital.