2019 Shkreli Awards
JANUARY 6, 2020 — The Lown Institute has issued its top ten list of the worst examples of profiteering and dysfunction in health care, named for Martin Shkreli, the price-hiking "pharma bro" that everyone loves to hate.
Nominees for the Shkreli Awards are compiled by Lown Institute staff with input from readers of Lown Weekly. Winners are determined by an esteemed panel of patient activists, clinicians, health policy experts, and journalists. Also see our 2018 and 2017 winners.
#10
Cancer doctor who hid millions in industry gifts given a "dream job" at cancer drug company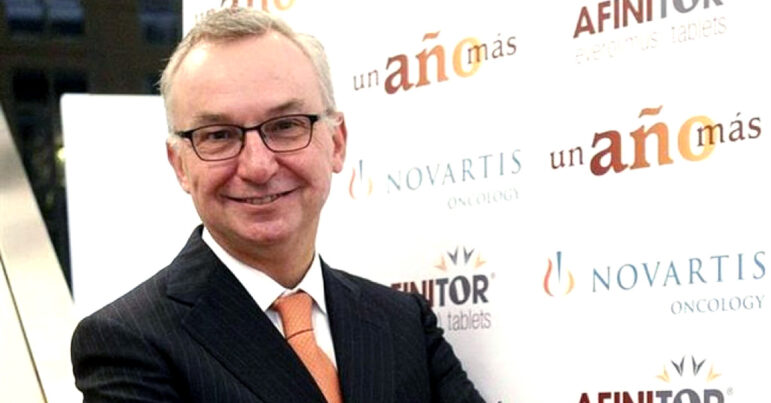 Last year, Dr. Jose Baselga, chief medical officer at Memorial Sloan Cancer Center, was found to have violated conflict of interest policies by not disclosing millions of dollars he received from drug companies. Baselga's punishment? He got his "dream job" leading Research & Development at AstraZeneca, one of the cancer drug companies that previously paid Baselga for consulting.
SOURCE: Ben Adams, Fierce Biotech
Witness how our "system" continues to reward those with financial conflicts of interest.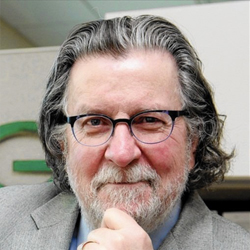 Gary Schwitzer
The abuses in cancer treatment are among the worst in all of health care…the worst players, who are taking money from industry, are not punished but rewarded.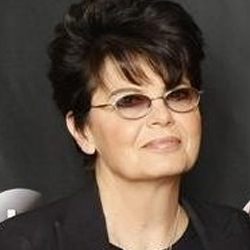 Amy Holden Jones
#8
Seniors and disabled patients were victims of $2.1 billion genetic cancer test scam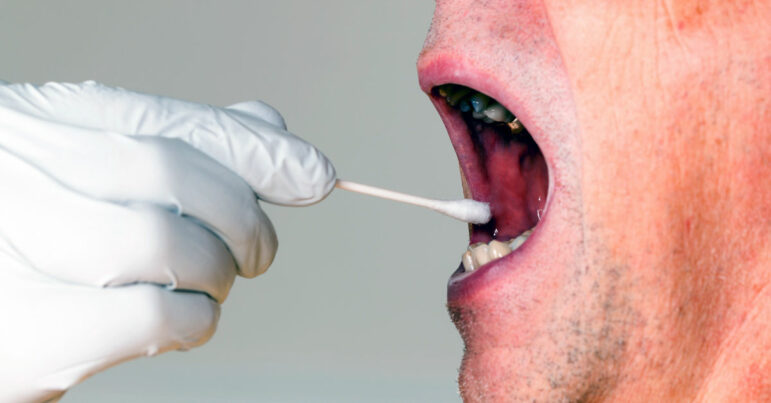 Thirty-five people including nine doctors have been charged with fraud for billing Medicare $2.1 billion for unnecessary and expensive cancer DNA tests. The doctors enticed seniors and disabled patients to have genetic testing done, then received kickbacks from telemedicine companies and genetic testing labs, who then billed Medicare for reimbursement. This billion-dollar scam is one of the largest health care frauds in history.
SOURCE: Kristen V. Brown, Bloomberg News
Medicare fraud is a giant issue today and an insurmountable roadblock to Medicare for All if it is not addressed rapidly, and fully.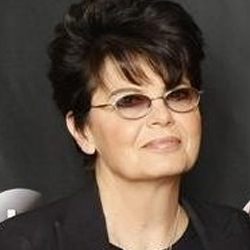 Amy Holden Jones
This abuse undermines the potential benefits of tumor typing and appropriate use of genetic testing.

Emma Hoo
#7
Patients held against their will, children drugged and abused, at Acadia psychiatric hospitals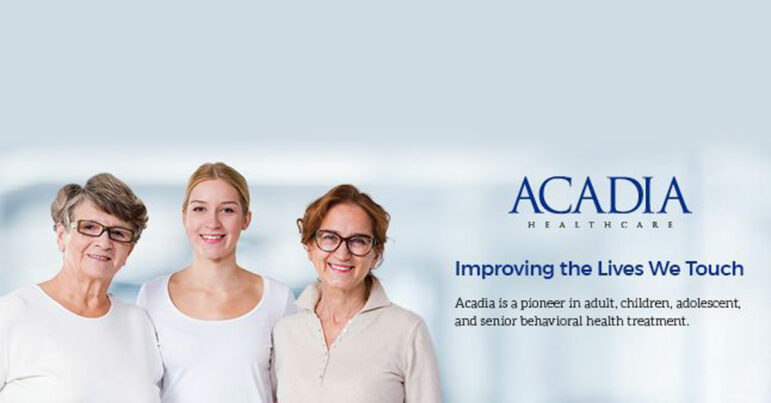 It's been quite a year for the for-profit psychiatric hospital chain, Acadia Healthcare. Their Tampa Bay Behavioral Health unit is under investigation for conspiring to hold patients unnecessarily to make more money. Acadia Montana was found to have used drug injections as punishments for children. Another Acadia youth facility, Desert Hills of New Mexico, was closed amid allegations of staff members instigating "fight clubs" and sexual abuse of young patients. These are only a few of the scandals uncovered about Acadia this year.
SOURCES: Neil Bedi, Tampa Bay Times; Kara Hartnett, Nashville Post; Ted McDermott, Montana Standard
Thanks to reader Johanna Ryan for the nomination!
This is child abuse, perpetrated by those charged with helping sick children. Those responsible should be in jail.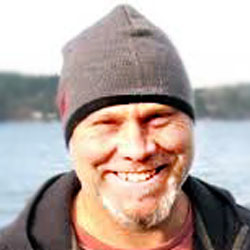 John Sellers
Private psychiatric hospitals are great for shareholders & executives, terrible for patients, and taxpayers.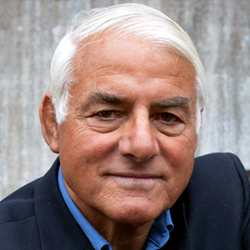 Allen Frances
#6
Hospital pressures cardiologists to keep referring pediatric patients for surgery in-house despite disturbing mortality data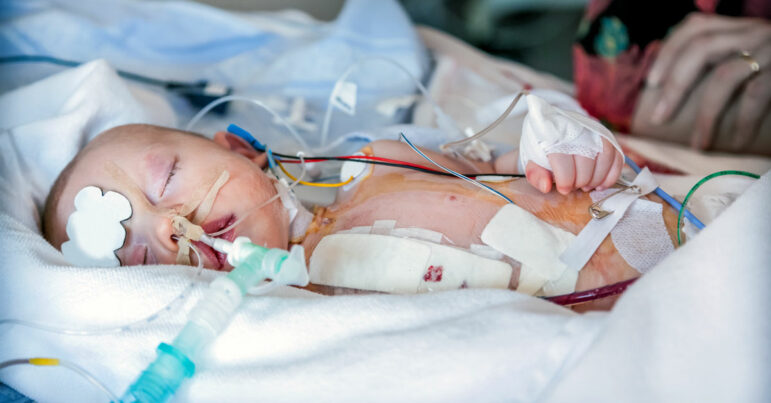 Pediatric cardiologists at the University of North Carolina Medical Center were alarmed by the high mortality rates of pediatric heart surgery patients at the center. When they expressed their concerns, they were told by administrators that if they stopped referring children to their surgery program, the hospital would lose money and the cardiologists could lose their jobs. UNC also refused to show the cardiologists their mortality statistics for cardiac surgeries, information that most other hospitals make public.
SOURCE: Ellen Gabler, The New York Times
Another example of hospitals placing profit over quality and outcomes, and the need for more rigorous performance measurement and transparency.

Emma Hoo
UNC should lose its pediatric heart surgery program. There are others in the country that do not abuse their role.

Brian Klepper
#5
Addicts are to blame for their opioid addiction, says pharma executive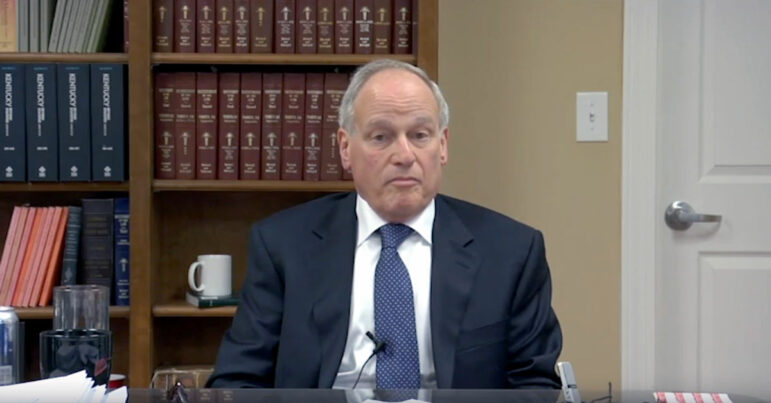 The Sackler family, owners of Purdue pharma, have been vilified for their role in marketing Oxycontin and contributing to the opioid crisis. This year, new court documents showed that Dr. Richard Sackler encouraged atrocious marketing techniques of Oxycontin, including diverting blame for opioid abuse onto addiction victims and deliberately concealing information on the strength of the drug.
SOURCE: Andrew Joseph, STAT
Thanks to reader Ivor Douglas for the nomination!
Instead of having the character to repent, they doubled down on unethical behavior, spending PR money to blame the people they had hurt.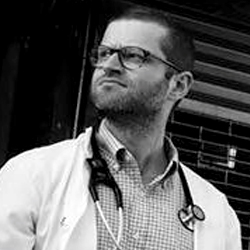 Andrew Goldstein
The family's entire fortune should be confiscated and the involved family members should be imprisoned.

Brian Klepper
#4
Equity firm takeover of nursing homes leads to surge of neglect and abuse of residents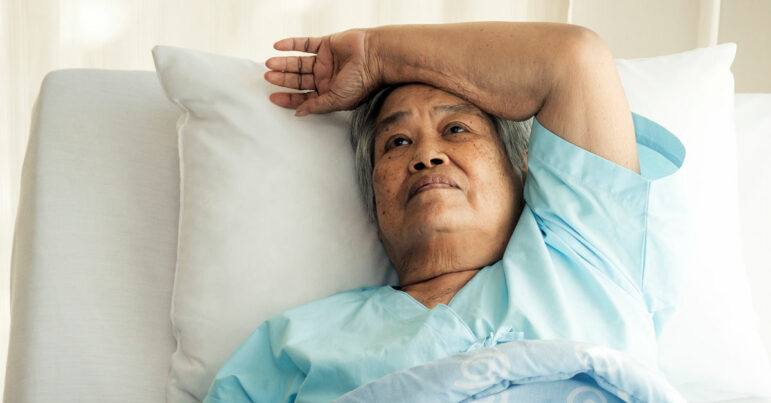 Under the ownership of the Carlyle Group, one of the richest private-equity firms in the world, the ManorCare nursing home chain exposed its roughly 25,000 patients to increasing health risks, including not treating bed sores; medication errors; not providing proper care for people who need injections, colostomies and prostheses; and not assisting patients with eating and personal hygiene. When asked, "Would you treat your mother this way?" the facility director had no answer.
SOURCE: Peter Whoriskey and Dan Keating, The Washington Post
The layers of this case are astounding: They neglect safety issues and don't provide necessary care. Worse, the people affected are vulnerable seniors and people with disabilities. And they're doing all of this willfully, for greed, and without remorse.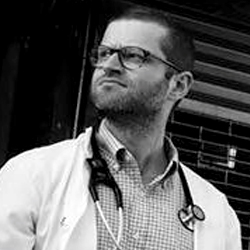 Andrew Goldstein
The poor quality of nursing home care has long been a national scandal. Private equity's involvement in the sector has only made things worse.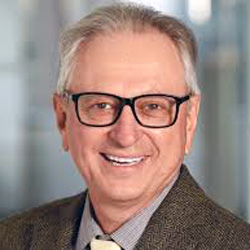 Merrill Goozner
#3
Employer uses technicality to force $900,000 medical bill on new mother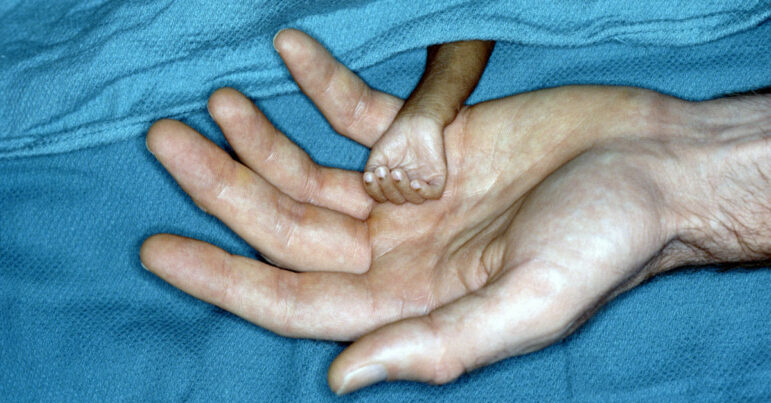 Three days after Lauren Bard gave birth to her daughter prematurely (26 weeks), she called her health plan administrator and was assured the child was covered. But after her daughter spent a month in the NICU near death, Dignity Health, Bard's employer, told her that the medical care would not be covered because she did not use the company website to enroll. Dignity Health, a religious organization with the motto, "Hello humankindness," refused to take into account the traumatic circumstances around Bard's childbirth, leaving her with a $898,984 bill.
SOURCE: Marshall Allen, ProPublica
Dignity Health apparently has no idea what human kindness, Christian values, or health care with dignity actually means.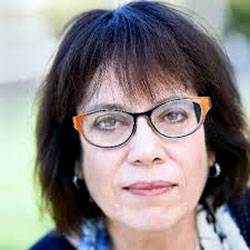 Deborah Blum
What would Jesus do? The disciples have lost their way.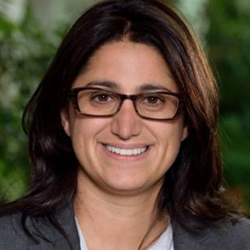 Mona Hanna-Attisha
#2
Companies spend millions to defeat "surprise billing" legislation, as medical debt skyrockets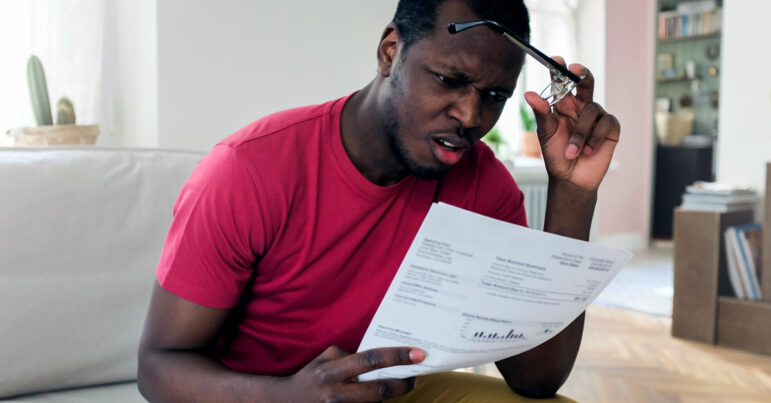 TeamHealth and Envision, two physician staffing companies that are backed by private equity firms, have spent more than $28 million on advertisements opposing surprise bill legislation. They created a political action organization called "Doctor Patient Unity" through which to fund these ads secretly. TeamHealth and Envision routinely operate outside of hospitals' insurance networks, and profit heavily from billing patients for out-of-network rates.
SOURCE: Rachel Roubein, Politico
Thanks to reader Peggy O'Kane for the nomination!
That physicians staffing firms are okay with price-jacking the people they care for, to the extent that they're lobbying heavily in order to be able to continue to do it, says all anyone needs to know about the corruption that's fully infected the American healthcare system.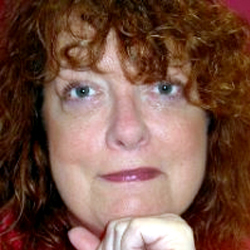 Casey Quinlan
Expected behavior from for profit companies coming into healthcare as if it were any other industry. Health care should be based on solidarity not greed.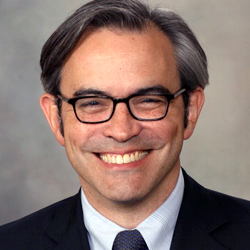 Victor Montori
#1
These hospitals claim to care about community health, but sue patients, garnish wages, and seize houses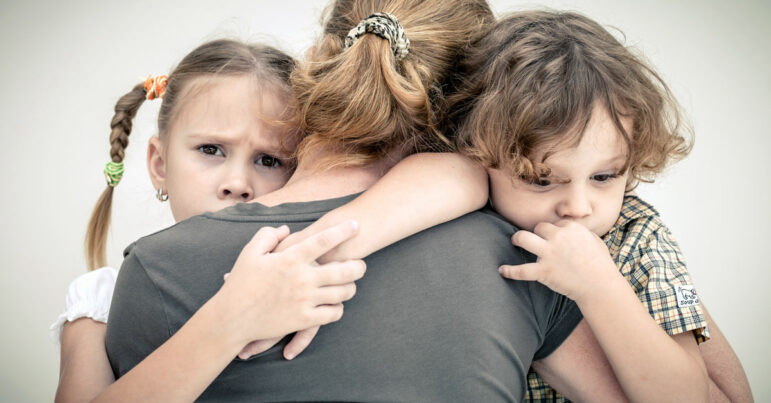 Nonprofit hospitals are meant to not only provide health care services, but to contribute to community health and wellbeing. But many hospitals have ruined countless families' financial security and livelihoods, by suing thousands of patients for unpaid medical bills. Some hospitals go as far as to garnish their wages and repossess their assets. Among these litigious hospitals are the UVA Medical Center, Mary Washington Hospital, Carlsbad Medical Center, Methodist Le Bonheur Healthcare, Poplar Bluff Regional Medical Center, and Ballad Health.
SOURCES: Jay Hancock and Elizabeth Lucas, Kaiser Health News; Selena Simmons-Duffin, NPR; Laura Beil, NY Times; Eli Saslow, the Washington Post; Wendi C Thomas, ProPublica; Tara Bannow, Modern Healthcare
Thanks to readers Paul Hughes-Cromwick and Douglas Aldeen for the nomination!
Overcharging vulnerable patients, then garnishing their wages to cover outrageous billing, is the essence of what's wrong with our healthcare system.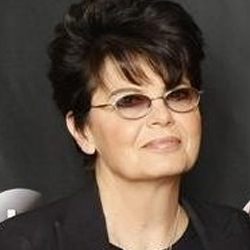 Amy Holden Jones
Equally to blame is the widespread acceptance at the top of health care organizations that being "business-like" is a virtue in health care.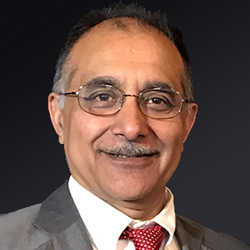 Vikas Saini

---
Judges for 2019 Shkreli Awards