Dr. Altaf Saadi, winner of the 2023 Bernard Lown Award!
The Bernard Lown Award for Social Responsibility, created in honor of Dr. Lown after his death in 2021, recognizes young clinicians who stand out for their bold leadership in social justice, environmentalism, global peace, or other humanitarian efforts.
The Lown Institute is proud to announce Dr. Altaf Saadi as the winner of the 2023 Bernard Lown Award for Social Responsibility. The award, including a $25,000 prize, will be presented on June 7, 2023 at an award ceremony. (press release)
Dr. Altaf Saadi is a general neurologist at Massachusetts General Hospital, Assistant Professor of Neurology at Harvard Medical School, and the Associate Director of the MGH Asylum Clinic. Her volunteer work and advocacy for health justice on behalf of immigrants has changed countless lives. She also uses her platform to regularly speak out on the impact of trauma on the nation's health from systemic racism, sexism, and xenophobia.
Watch a recording of her acceptance speech, view photos from the ceremonial dinner, and see the timeline below to learn more about Dr. Saadi's life and accomplishments!
Dr. Altaf Saadi's Story
Altaf Saadi born in Iran
Born in Iran just before the end of the Iran-Iraq war, the experiences of trauma her family and neighbors faced were instrumental in shaping Saadi's career as a neurologist and activist specializing in immigrant and refugee health.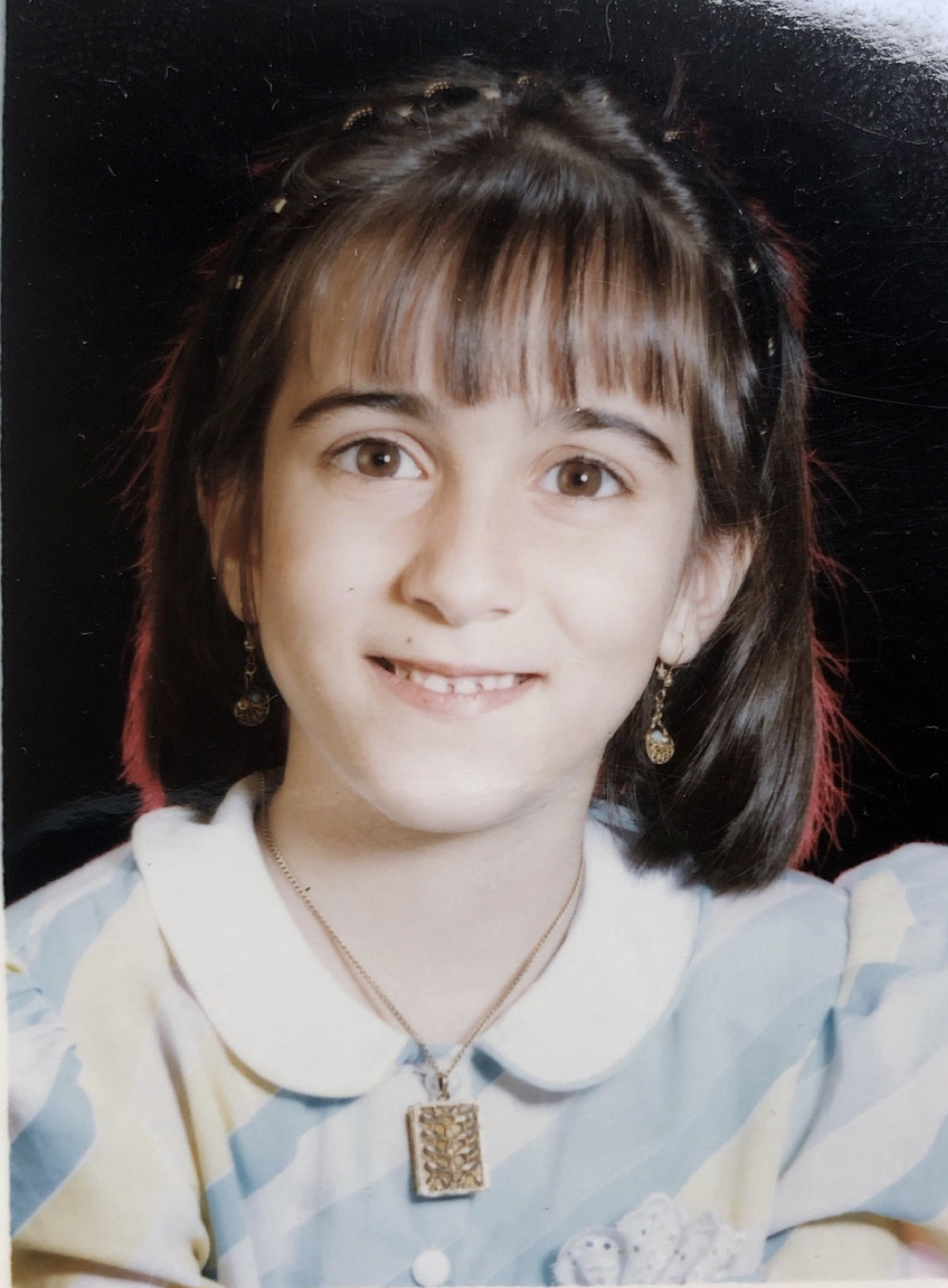 Immigrates to Canada
Saadi's family immigrates to Canada and later to the United States in 2001.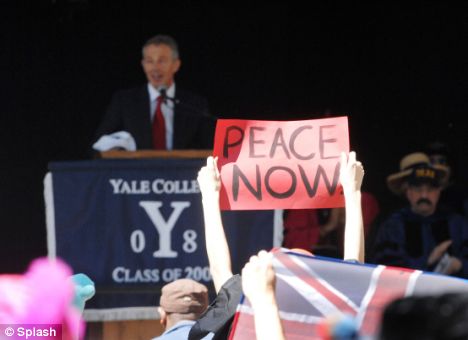 Graduates from Yale
Saadi graduates from Yale University with a B.A. in Psychology and International Studies, also earning the David Everett Chantler Award for high moral character and purpose and the Nakanishi Prize for leadership in enhancing race relations at Yale College.

While at Yale, she protested a speech by former British Prime Minister Tony Blair to protest his role in the Iraq War by holding a sign reading "Peace Now."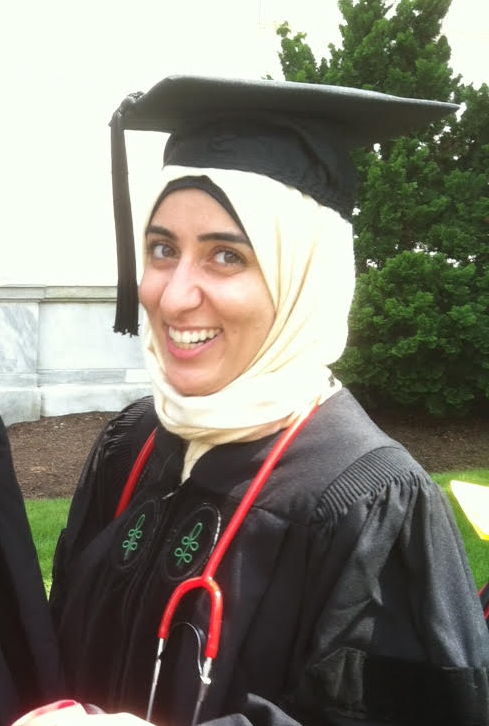 Receives her MD
Dr. Saadi graduates cum laude from Harvard Medical School, earning the Dean's Community Service Award and the prestigious Fellowship at Auschwitz for the Study of Medical Ethics.

Her experiences volunteering for the Boston Area Rape Crisis Center hotline drove her to later write an op-ed in STAT calling out sexual abuse in medicine and demanding accountability.
Coins the term "sanctuary hospitals"
In the Journal of the American Medical Association, Dr. Saadi and colleagues coin the term "sanctuary hospitals," making the case for policies and actions that welcome immigrant patients and protect them from immigration enforcement in the healthcare setting.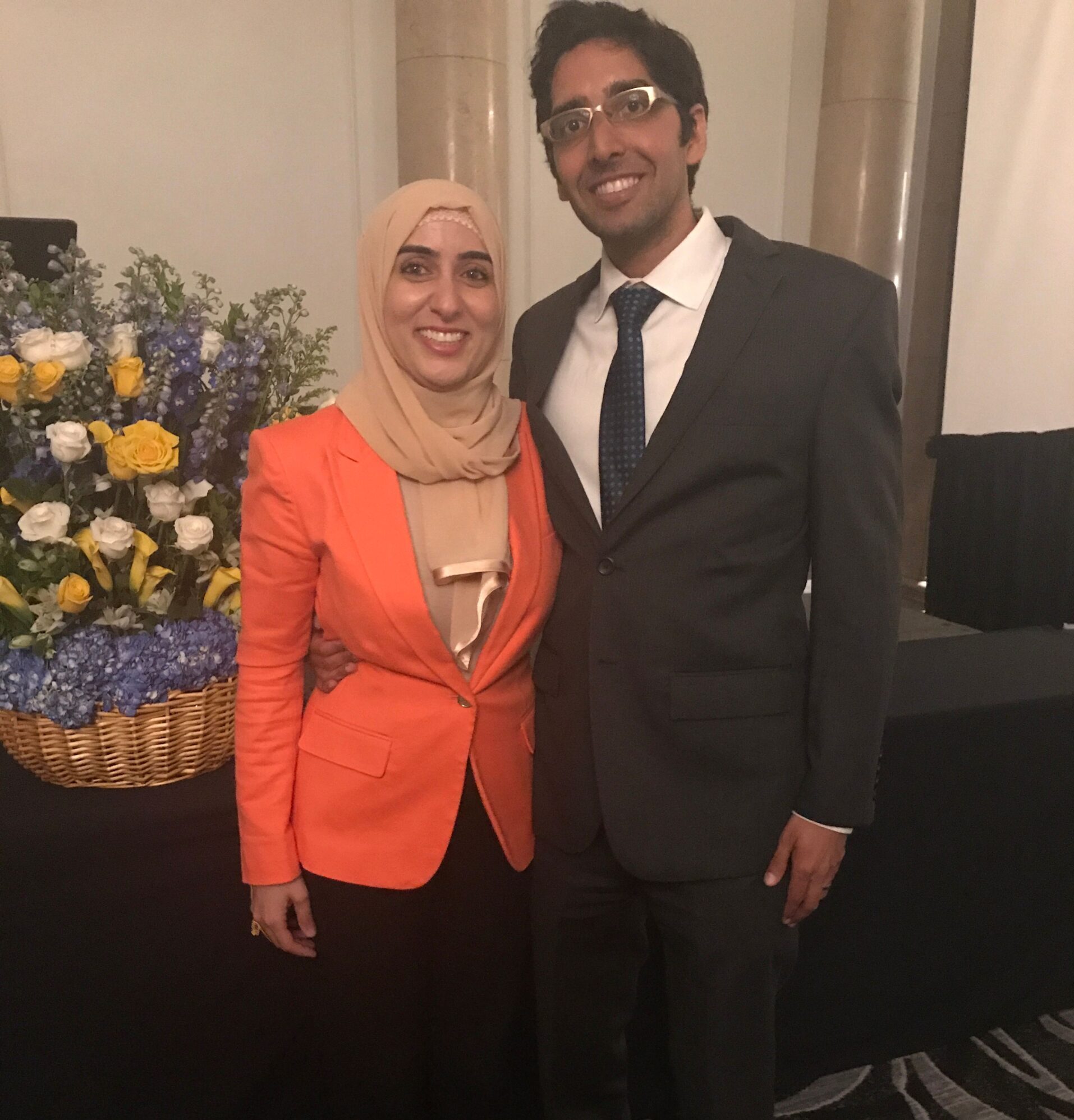 Completes residency
Dr. Saadi graduates from the Harvard Mass General Brigham Neurology residency program, where she served as Chief Resident.

During her residency, her interest in health equity led her to work in resource-limited settings in the Navajo Nation, Tanzania, Zambia, with Boston Healthcare for the Homeless, and Doctors Without Borders.

Joins Physicians for Human Rights Asylum Network
Dr. Saadi joins the PHR Asylum Network as an asylum evaluator, volunteering her time to provide forensic medical and psychological evaluations that can corroborate an asylum seeker's claim of having suffered violence and persecution. Her evaluations have helped grant asylum to dozens of immigrants.
Earns MSc in Health Policy and Management from UCLA
Dr. Saadi receives her Master of Science from UCLA, as part of the National Clinician Scholars Program. 

During her time at UCLA, she helped establish the Los Angeles Human Rights Initiative (LAHRI) at the David Geffen School of Medicine.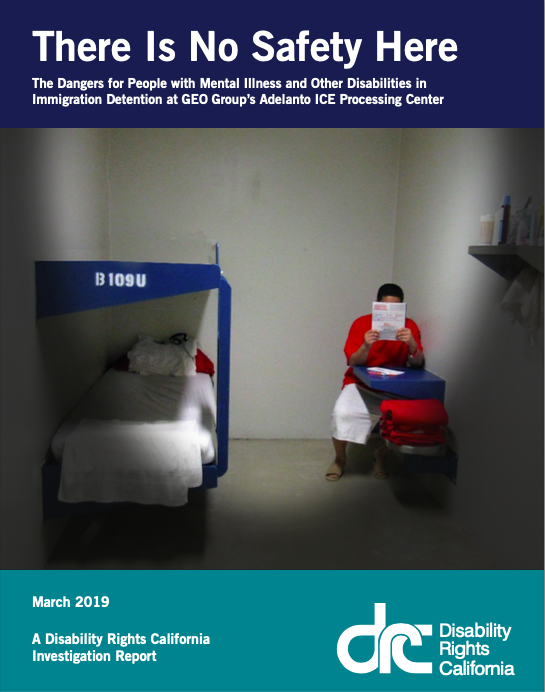 Advises on immigration detention issues
Dr. Saadi contributes her medical expertise to the Disability Rights California investigation of conditions at Adelanto Detention Center, one of the largest privately operated immigration detention facilities in the U.S.

The same year, she spoke out on the suffering of immigrants in immigration prisons in an op-ed in the Los Angeles Times.
Appointed Associate Director of MGH Asylum Clinic
Dr. Saadi is appointed Associate Director of the Massachusetts General Hospital Asylum clinic. The clinic provides forensic medical and psychological evaluations to survivors of persecution seeking asylum in the United States, and conducts research and advocacy on behalf of asylum seekers and refugees.

Applicants evaluated at the clinic represent almost 70 countries and 25 languages. Since 2017, the clinic has conducted more than 500 evaluations for people seeking asylum and other forms of humanitarian relief.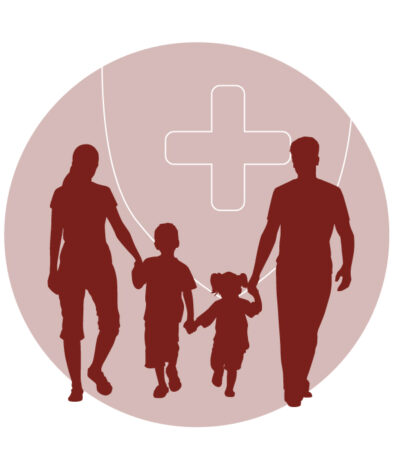 Launches "Doctors for Immigrants"
In response to increased fear among immigrant patients and avoidance of needed healthcare, Dr. Saadi creates "Doctors For Immigrants." The initiative includes a policy toolkit to help healthcare organizations welcome immigrant patients and protect them from immigration enforcement in the healthcare setting.
Dispels myths about "excited delirium" in the Washington Post
As Americans took to the streets demanding an end to police brutality, Dr. Saadi and colleagues use their medical expertise to challenge the validity of "excited delirium," a "condition" identified by police officers and used to justify violence. This piece, published in the Washington Post during the summer of protests, is read by millions.

Dr. Saadi would go on to co-author the Physicians for Human Rights report "'Excited Delirium' and Deaths in Police Custody: The Deadly Impact of a Baseless Diagnosis."

Receives National Minority Quality Forum "40 Under 40" Award
Dr. Saadi is selected as one of 40 minority health leaders representing the next generation of thought leaders in reducing health disparities.
Named Assistant Professor of Neurology
Dr. Saadi is promoted to Assistant Professor of Neurology at Harvard Medical School.
Testifies for NIJC civil rights complaint
Dr. Saadi serves as a medical expert for a National Immigrant Justice Center civil rights complaint demanding a system-wide investigation into ICE's failures to provide adequate mental health care for people in its custody and abusive use of solitary confinement.

"It may be impossible to deliver good medical care in a structure that is designed to punish." – Dr. Altaf Saadi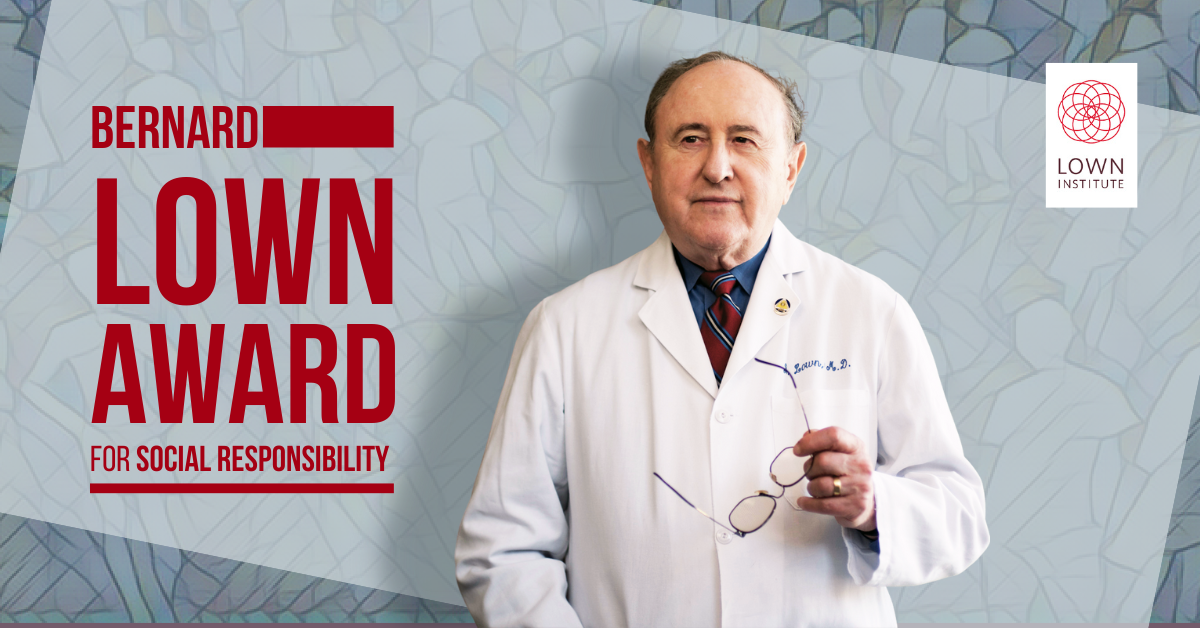 Wins Bernard Lown Award for Social Responsibility
Dr. Saadi receives the BLASR, including a $25,000 grant to continue her outstanding work advocating for health justice for immigrants and other marginalized people.