Bernard Lown Award for Social Responsibility
Will you be attending the 2023 Award Dinner?
You are invited to attend a dinner celebrating an amazing clinician: Dr. Altaf Saadi, this year's winner of the Bernard Lown Award for Social Responsibility. The event will be held on Wednesday, June 7, 2023, on what would have been Dr. Lown's 102nd birthday.
About the Bernard Lown Award
To honor Dr. Lown's memory, and because our society needs more leaders like him, we created the Bernard Lown Award for Social Responsibility. The BLASR is given each year to a young clinician who demonstrates bold leadership in racial equity, environmental, global peace, or other humanitarian efforts.
Dr. Bernard Lown, founder of the Lown Institute, was one of the most accomplished physicians and activists of the 20th century. Not only did he create medical innovations that saved countless lives, he repeatedly risked his career to stand up against racial injustice, nuclear war, and the industrialization of healthcare.
Today's clinicians face challenges that seem similarly insurmountable, such as global health crises, climate emergencies, systemic racism, and growing inequality. Addressing these issues will take a new generation of clinician leaders, who aren't afraid to go outside the healthcare system to tackle critical health problems. We need more clinicians who have the vision to see the healthcare system as it is, the courage to take a stand, and the confidence to lead the movement for radically better healthcare.
With this award we recognize and lift up these extraordinary clinicians, who are dedicating their time, skills, and energy to tackle the most important health issues of our time, in a world that desperately needs healing.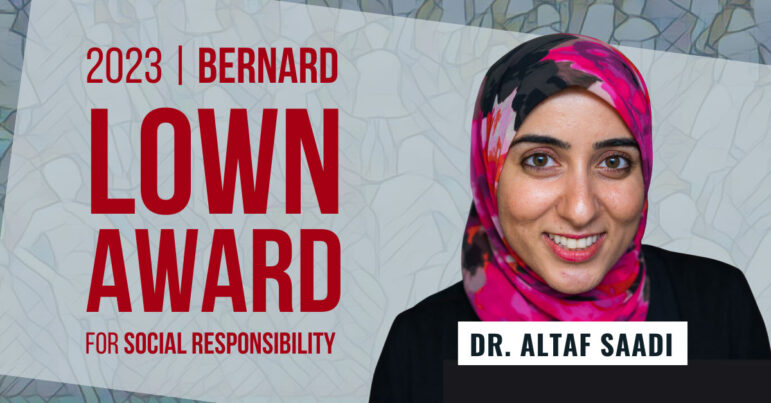 Dr. Altaf Saadi, 2023 Bernard Lown Award Winner
Dr. Altaf Saadi has been named the winner of the 2023 Bernard Lown Award for Social Responsibility for her outstanding work as a health justice advocate for immigrants  and others impacted by trauma. Dr. Saadi is a neurologist at Massachusetts General Hospital, assistant professor of neurology at Harvard Medical School, and associate director of the MGH Asylum Clinic.
2023 Nominating Committee
*member of Selection Committee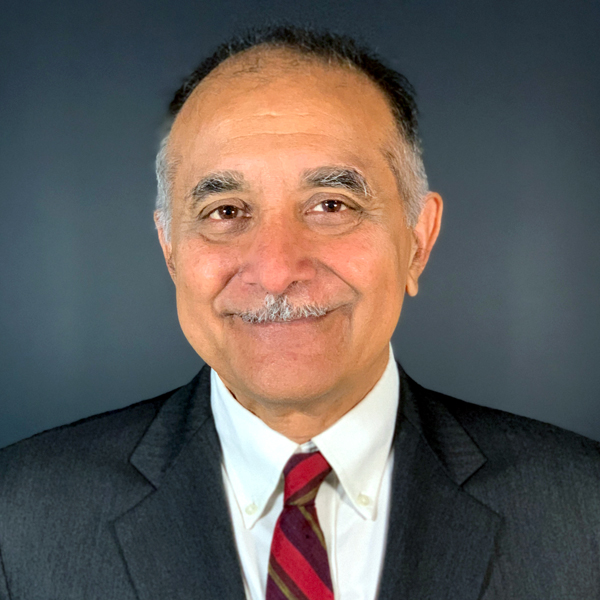 President, Lown Institute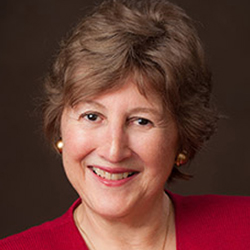 Chairperson, Lown Institute Board of Directors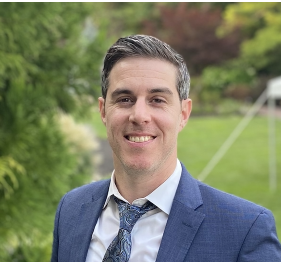 Lown Family Representative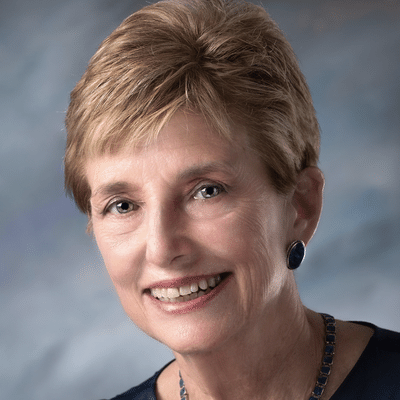 Intermediate Past President, Massachusetts Medical Society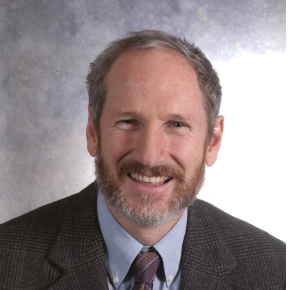 Board Member, Lown Institute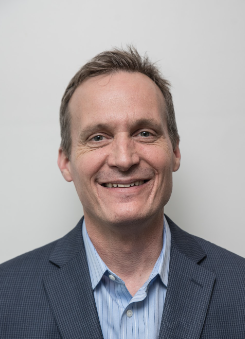 Executive Director, Physicians for Social Responsibility
Executive Director, International Physicians for the Prevention of Nuclear War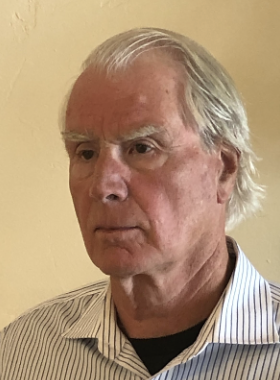 Trustee, Hayman Family Foundation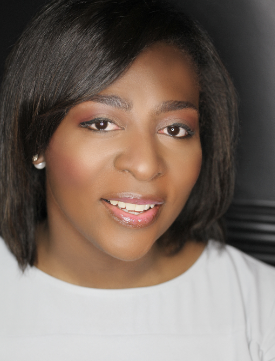 Yolanda Lawson, MD, FACOG
Chair, Board of Trustees, National Medical Association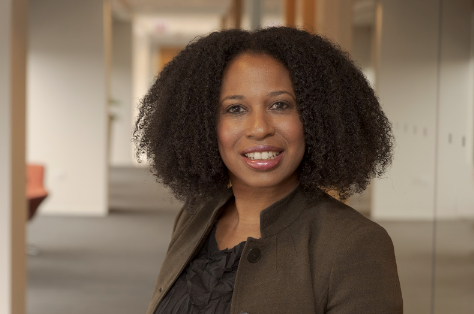 Chief Equity Officer, American Medical Association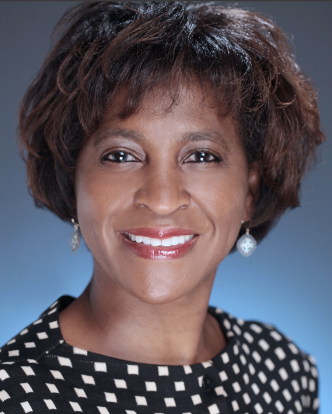 Chief Executive Officer, Association of Black Cardiologists, Inc.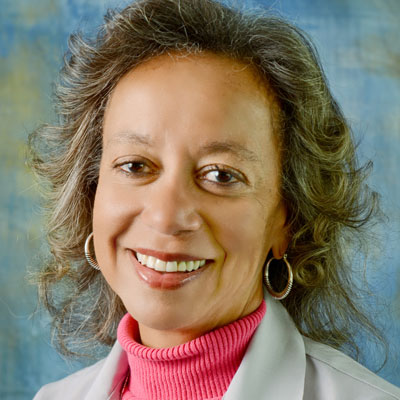 President, Physicians for a National Health Program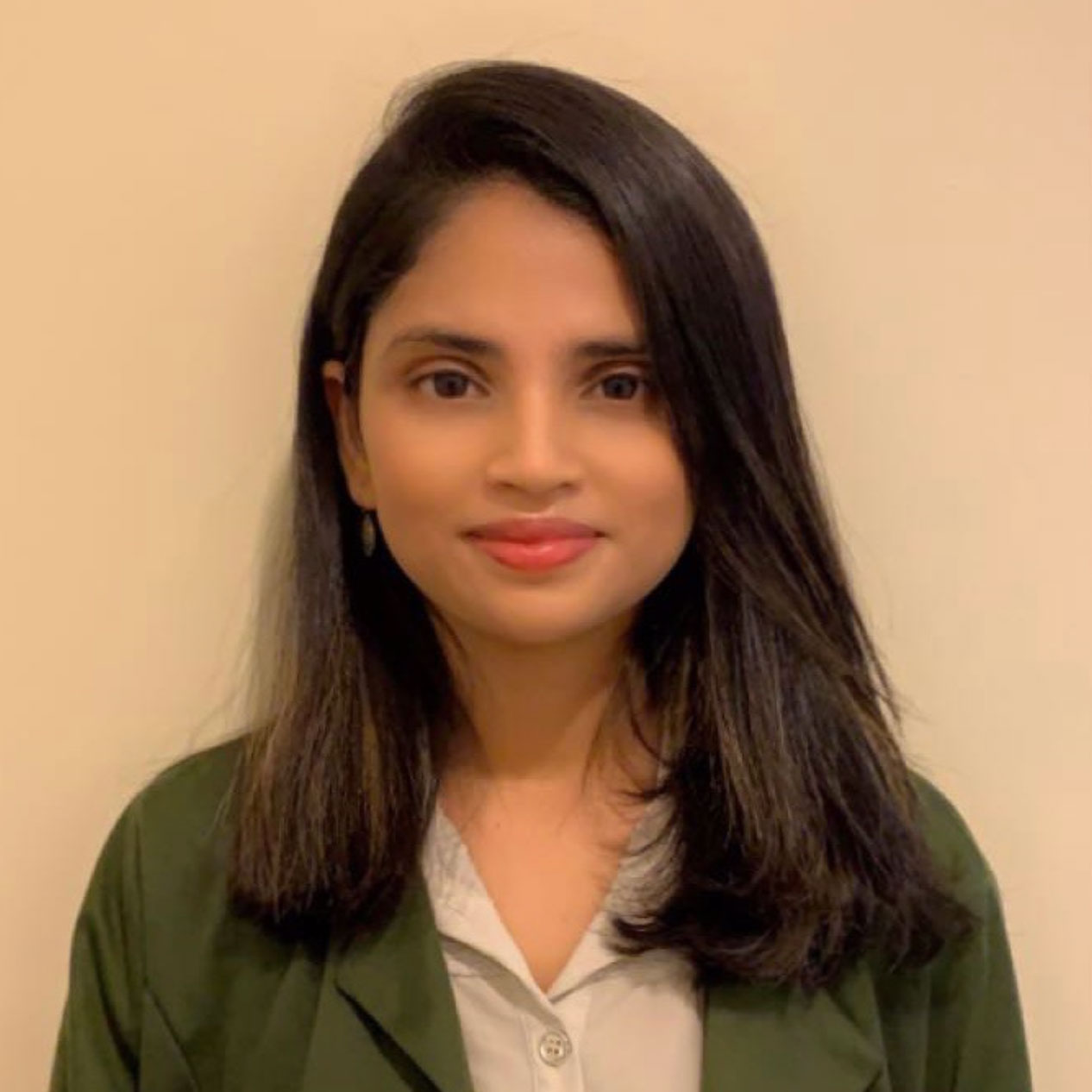 President-elect, American Medical Student Association (starting June 2023)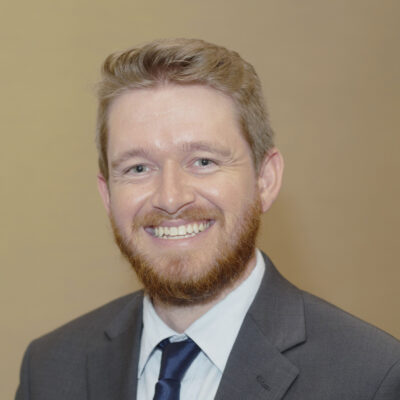 President, American Medical Students Association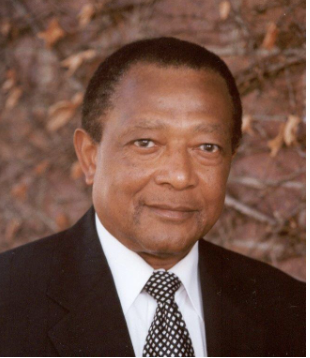 President, Minority Health Institute
Donate to support this award
Donate to lift up the voices of the next generation of bold healthcare leaders. In a world that desperately needs healing, these are the leaders we all want and need.
The Lown Institute is a tax-exempt organization as described in Section 501(c)(3) of the Internal Revenue Code; EIN 04-3291770. For more information, contact us at LownAward@LownInstitute.org.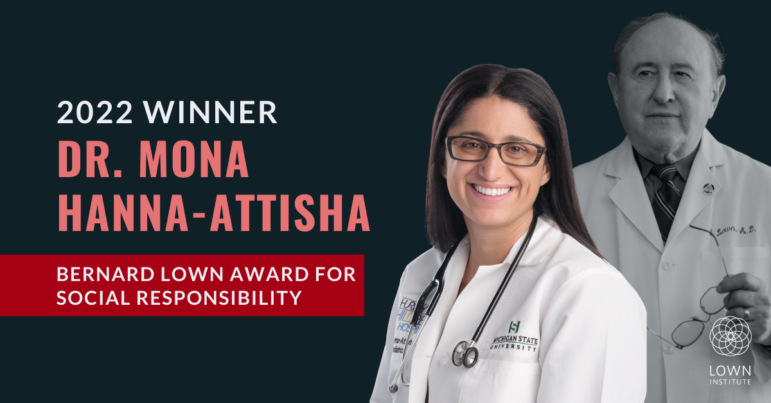 Dr. Mona Hanna-Attisha, 2022 Bernard Lown Award Winner
Dr. Mona Hanna-Attisha, the Michigan pediatrician who helped expose the Flint water crisis, has been named the first winner of the Bernard Lown Award for Social Responsibility! (Press release | Watch recording)