Lown Institute Hospitals Index
The Lown Institute Hospitals Index is a groundbreaking new way of evaluating hospitals by measuring what matters. We need socially responsible hospitals, ones that set a higher standard for health outcomes, value, and equity. The Lown Hospitals Index is the first ranking to examine hospital social responsibility, calculating scores across 53 different metrics to capture performance in what really matters to the communities they serve. It's time we hold hospitals to a higher standard; The Lown Institute Hospitals Index can help them achieve those standards.
Using the Index
The Lown Hospitals Index allows you to create your own rankings, based on location, hospital type, and 53 different metrics. Sort by all of our variables and metrics, including location, hospital size, pay equity, cost efficiency, and more – they're all available on The Lown Hospitals Index.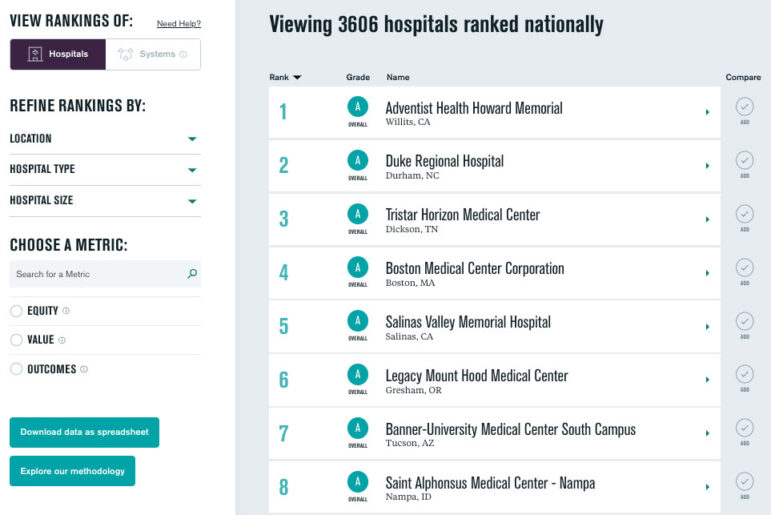 Sharing your hospital's results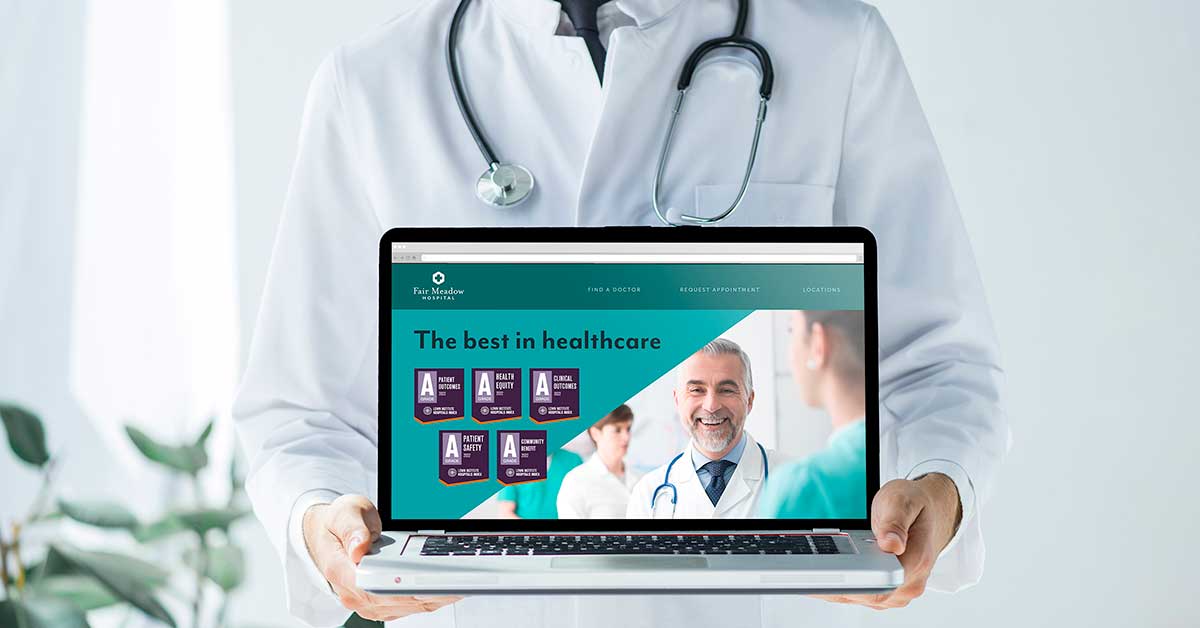 Hospitals work hard to serve their communities and deserve recognition when they go above and beyond. We're here to help you share the news! Visit our resources page to learn more about how you can help advance the movement towards a more just and equitable healthcare system.