Patricia Gabow, MD, MACP
Chairperson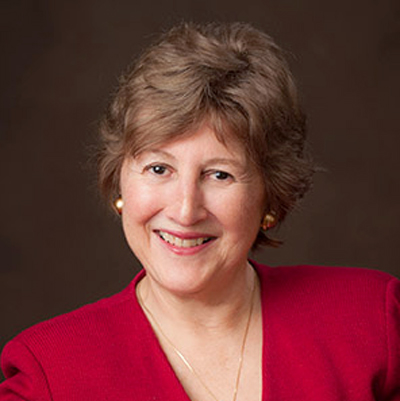 Dr. Gabow is a national leader in delivery system innovation and the care of vulnerable populations. She retired in 2012 after 20 years as CEO of Denver Health and Hospital Authority (DHHA), an integrated health care system serving one of the poorest populations in the state of Colorado.
Earlier in Gabow's career, she was an academic practitioner and medical researcher in nephrology focusing on polycystic kidney disease. She is the author of more than 130 articles, 36 books and book chapters, and two books, The Lean Prescription: Powerful Medicine for Our Ailing Healthcare System and TIME'S NOW for Women Healthcare Leaders. She has received numerous awards, including the American Medical Association Nathan Davis Award for Outstanding Public Servant, the National Healthcare Leadership Award, the David E. Rogers Award from the Association of American Medical Colleges, the Health Quality Leader Award from the National Committee for Quality Assurance, and the Distinguished Graduate Award from the University of Pennsylvania School of Medicine; the Gustav O. Lienhard Award from the National Academy of Medicine.  She serves on the Robert Wood Johnson Foundation Board of Trustees. She is a member of the Association for Manufacturing Excellence Hall of Fame and the National Academy of Social Insurance.
Gabow graduated from Seton Hill University and the University of Pennsylvania School of Medicine. She is professor emerita of the University of Colorado School of Medicine and a master of the American College of Physicians.