Aaron Toleos
Vice President of Communications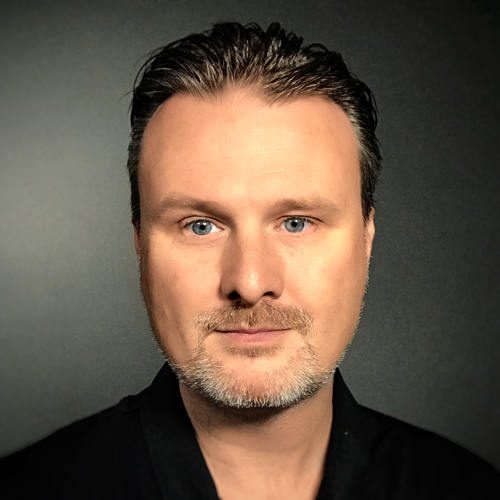 Aaron's varied career in communications has led to notable achievements including a US Supreme Court victory, being named "straight person of the year" by The Advocate magazine, and numerous awards for digital achievements in public higher education.
Previously, he had roles at the Paraprofessional Healthcare Institute (PHI), the leading authority on the nation's caregiving workforce, and as the founding director of KnowThyNeighbor, a social justice organization that played a disruptive and influential role in the fight for marriage equality.
Aaron graduated from the College of William & Mary with a BA in history and government and earned an MA in English from Salem State University.