J. Breckenridge Eagle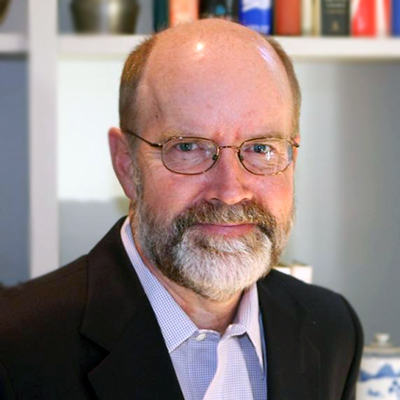 Prior to retiring, Mr. Eagle served as Chairman of Aspect Medical Systems, Inc. and was a member of the company's Executive Committee from 1996 through the company's sale to Covidien in November 2009. Previously, he was the President of a private medical management company specializing in the development of primary care practices in New England, and served as chief financial officer and general manager of The Health Data Institute, Inc., one of the first companies to use cost and utilization data to identify opportunities for cost control and quality improvement in the US healthcare system. He also worked in the healthcare consulting practice of the public accounting firm Ernst & Whinney, and in positions in finance and health services research at the Boston University Medical Center.
Mr. Eagle earned his BA and MPH from Yale University and an MBA from the Harvard Business School.