Michael Fine, MD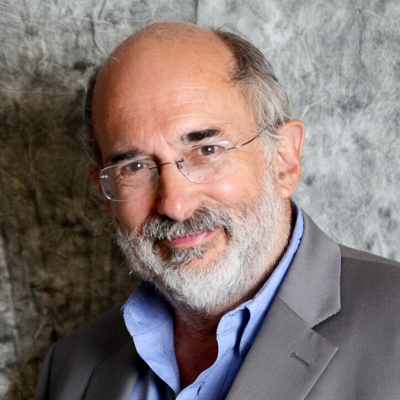 Michael Fine is a writer, a community organizer, a family physician, and a public health provocateur. He is currently Chief Health Strategist to Mayor James Diossa and the City of Central Falls, Rhode Island, which together with Blackstone Valley Community Health Care, Inc. opened the first Neighborhood Health Station in the US, in February of 2019. He served in the Cabinet of Governor Lincoln Chafee as Director of the Rhode Island Department of Health (HEALTH) from February of  2011 until March of 2015, overseeing a broad  range of public health programs and services.
Dr. Fine's career as both a family physician and manager in the field of healthcare has been devoted to healthcare reform and the care of underserved populations. Before his confirmation as Director of Health, Dr. Fine served as the Medical Program Director at the Rhode Island Department of Corrections. He was a founder and Managing Director of HealthAccessRI, the nation's first statewide organization making direct (prepaid, reduced fee-for-service) primary care available to people without employer-provided health insurance.
Dr. Fine practiced for 16 years in urban Pawtucket, Rhode Island and rural Scituate, Rhode Island, after serving as a National Health Service Corps Scholar in Hancock County Tennessee, the then fifth poorest county in the US. He was a VISTA Volunteer, as a community organizer on 167th Street and 3rd Avenue, in the South Bronx, before medical school at Case Western Reserve University and residency at Brown. He is the former Physician Operating Officer of Hillside Avenue Family and Community Medicine, the largest family practice in Rhode Island, and the former Physician-in-Chief of the Rhode Island and Miriam Hospitals' Departments of Family and Community Medicine. He currently serves on the Boards of Crossroads Rhode Island, the state's largest service organization for the homeless, the Lown Institute, the, RI New Leaders Council and RICARES.
Dr. Fine is a past President of the Rhode Island Academy of Family Physicians and was an Open Society Institute/George Soros Fellow in Medicine as a Profession from 2000 to 2002. He is the author for four books, including Health Care Revolt: How to Organize, Build a Health Care System, and Resuscitate Democracy – All At The Same Time (PM Press, 2018) and Abundance, a novel (PM Press 2019).