James Joslin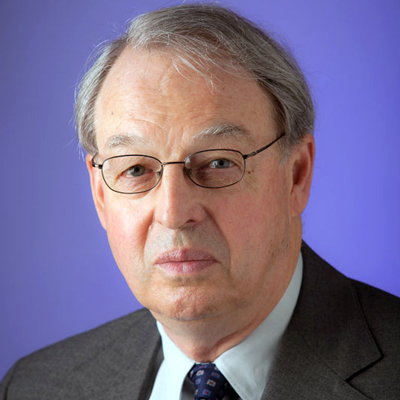 A founding principal and chairman of TFC Financial Management, James L. Joslin has more than 45 years of experience in private wealth management. His background includes investment analysis, portfolio management, and trust banking, as well as the domestic and international marketing of these services to individuals and institutions.
Prior to starting TFC, Joslin was the principal of J.L. Joslin Associates, which provided consulting services to major financial companies serving affluent investors. Joslin also held senior portfolio management and business development positions at Jennison Associates, Eaton Vance Corporation, Thorndike, Doran, Paine and Lewis, and Wellington Management Company – all major firms in the individual and tax-qualified money management business.
Currently, he is a Trustee of the Maine Maritime Museum, a Board member of the International Museum of World War II, as well as an Advisory Board Member of the MGH Center for Law, Brain, and Behavior, and Treasurer of the Pioneer Institute.