Ways to Give
Your support is crucial in helping us achieve our mission and there are many impactful ways to give.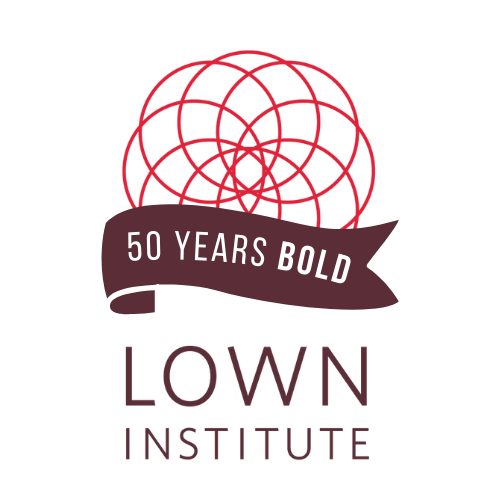 Make a cash donation
A direct donation of cash is one of the easiest ways to support our work.
Donate stock
Donating stock is a great way to support the Lown Institute while potentially enjoying significant tax benefits. When you contribute appreciated securities, you can:
Avoid capital gains taxes on your stocks.
Deduct the full market value of the stock as a charitable contribution.
Make a meaningful impact on healthcare reform.
Gifts of property
Do you have property, such as real estate, that you no longer need? Consider donating it to the Lown Institute. Benefits include:
Potential tax deductions for the fair market value of the property.
An opportunity to support our work while simplifying your portfolio.
The satisfaction of knowing your property will further our mission.
Planned giving
By including the Lown Institute in your estate plans, you can create a legacy that will transform healthcare for generations to come. Planned giving offers:
Various options, such as bequests, charitable annuities, and charitable trusts.
Potential tax advantages for you and your heirs.
The chance to make a significant impact on healthcare equity and justice.
Grants
For foundations and organizations, partnering with the Lown Institute through grants provides an opportunity to support innovative healthcare reform. Benefits include:
A collaborative partnership in advancing our shared mission.
The chance to fund specific projects or initiatives aligned with your goals.
High-impact solutions to complex healthcare challenges.
---
Ready for the next step?
Contact us today to explore these giving options. Holly Weeden, our development manager can be reached at (617) 274-8709 or hweeden@lowninstitute.org.