Valérie Gopinath, MS
Director, Data Development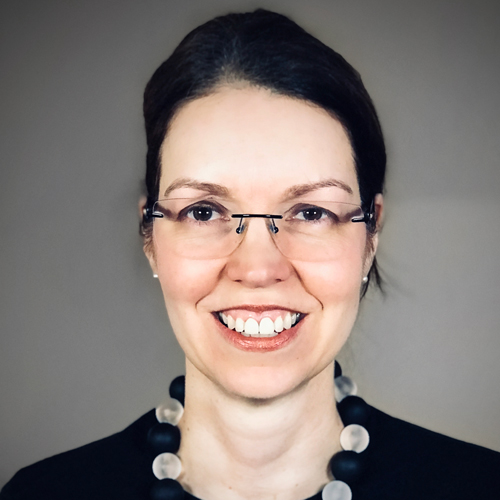 Valérie is the Director, Data Development at the Lown Institute. Prior to Lown, she developed and implemented data-driven approaches to execute marketing strategies at management and marketing consulting firms working at the intersection of consumer data, AI/ML, and software and technology platforms.
She has served as an AI/ML expert on behavior-based analyses and customer research with clients in retail, health care, insurance, financial services, telecommunications, media entertainment, high-tech, airline and auto industries. More recently, she has focused on health care journey analytics and patterns of patient interactions with providers and insurers, mining EHR, medical and RX claims, customer service and call center data.
Previously, Valérie worked at Aetna where she mapped patient experience across touchpoints such as medical and Rx claims, precertification, drug prior authorization, customer service calls, online self-servicing, complaints and appeals. Prior to Aetna, she ran a marketing analytics consultancy, was Analytic Director at TTEC Digital and Senior Analytic Manager at Valassis leading teams of analysts on the delivery of behavior-based segmentation, customer valuation, and predictive modeling. She was previously an Associate in the Customer Strategy Practice at Oliver Wyman and a statistician in health research for a large environmental consulting firm.
Valérie graduated from Carleton College with a BS in Mathematics and earned an MS in Mathematical Statistics from the University of North Carolina at Chapel Hill.