John Talbot, MBA, JD
Vice President of Finance and Administration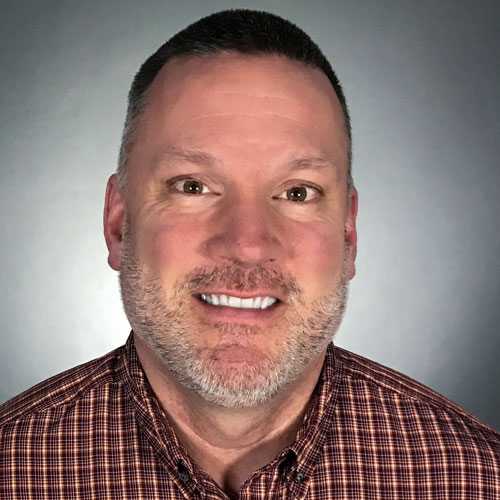 John is Vice President of Finance and Administration at the Lown Institute. He joined the Lown Institute team in the Spring of 2019 and has learned to wear many hats around the organization over time. 

He started his career in the Information Technology field working for Pathfinder International, a nonprofit in Watertown, MA. After spending years traveling the globe for Pathfinder, he made a significant life change and attended law school full time. After earning a law degree and passing the Bar Exam, he worked in a variety of positions at: Millennium Pharmaceuticals, Boston Baked Bonz, and Framingham State University. John also formed his own private law practice focused on helping victims of debt collectors and those denied unemployment benefits by the state.
He is a proud Triple-Husky with three degrees from Northeastern University: BS (Operations Technology Mgmt), MBA (High Technology) and JD (Public Interest Law). In his free time, he plays with his three adorable rescued labs, cooks, gardens and hikes.