Judith Garber
Senior Policy Analyst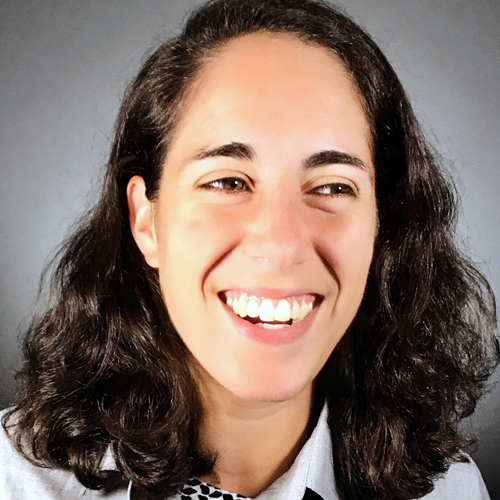 Judith is a Senior Policy Analyst at the Lown Institute. She joined the Lown team in 2016, after receiving her Master of Public Policy degree from the Heller School of Social Policy.
She previously worked at the Aspen Institute Financial Security Program, the Midas Collaborative, and Pearson Education.
She has a BA in American Studies and Political Science from Rutgers University. In her free time, Judith enjoys playing competitive ultimate frisbee and listening to musical theater.