Shkreli Awards: "Dishonorable Mentions"
In case you missed it, the 2020 Shkreli Award winners, the top ten examples of profiteering and dysfunction in health care, were released earlier this month. But what about nominations that didn't make the top ten? Here are a few more stories that we're recognizing with a "dishonorable mention." These nominees range from overpriced services, to racial discrimination, to misguided government policies and more– Enjoy!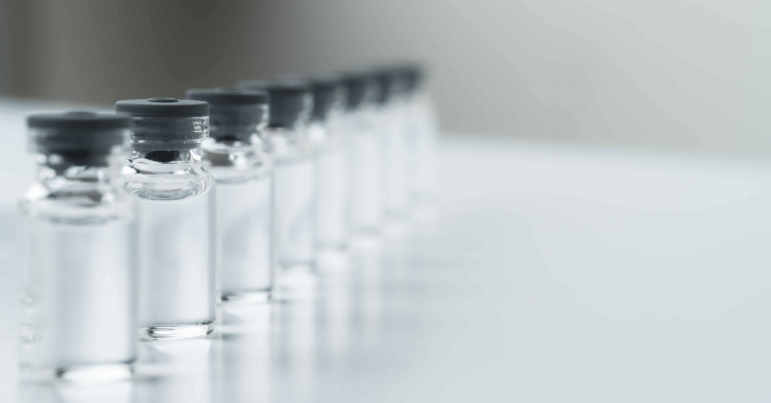 Drug company claims Covid-19 is a "rare disease" in bid to gain monopoly protections.
In March 2020, Gilead sought monopoly rights for its antiviral drug remdesivir under the Orphan Drug Act, with the justification that only a few Americans had Covid-19 at the time, so it qualified as a "rare disease." The FDA approved Gilead's request, but intense public backlash led Gilead to ask the FDA to revoke its orphan drug designation.
Source: JAMA Internal Medicine
Colluding cancer hospital nets massive federal bailout.
Despite being fined $120 million in April for conspiring with other cancer treatment providers to limit competition and raise prices, Florida Cancer Specialists still received $67 million in the first round of federal bailouts– the most of any cancer-specific provider in the country.
Source: Tampa Bay Times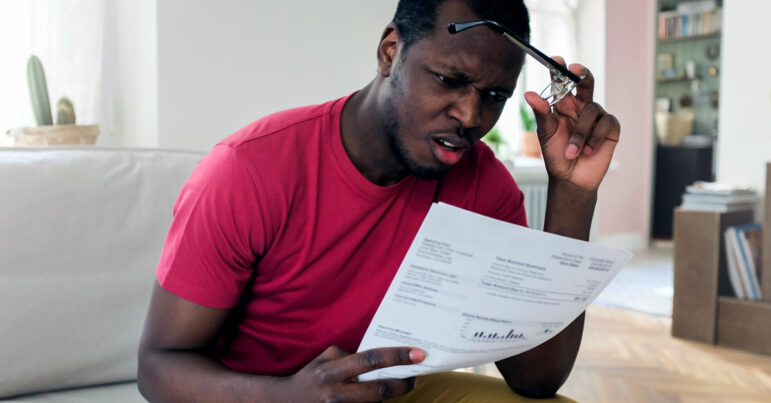 ER doc charged $11K for Covid-19 test by own employer.
When an ER doctor from Physician Premier ER went to get an antibody test at his own facility, his insurance was billed $10,984, even though the testing materials only cost about $8. It was a simple blood test that took just 30 minutes. The insurance company paid the entire bill, but in the big picture, the American people are paying the cost in the form of rising premiums.
Sources: ProPublica/Texas Tribune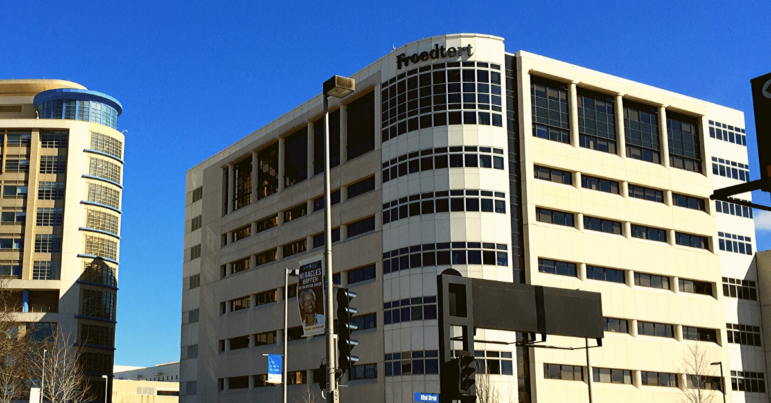 Hospitals continue to aggressively collect medical debt during the pandemic.
Seven Wisconsin hospital systems filed 104 lawsuits against patients just in the three weeks after the governor declared a public health emergency. Some hospitals dropped the lawsuits after an investigation by journalist watchdog Wisconsin Watch, but Froedert South Hospital in Kenosha has filed at least 230 lawsuits since April.
Similarly, the University of Virginia was called out this fall for continuing to use property liens to collect medical debt from patients, even though they pledged last year to stop suing patients. This means that when patients (or even their family members) sell their home, UVA seizes a cut of the equity– plus interest.
Sources: Wisconsin Watch, Associated Press, Kaiser Health News
Hospital assumes Native American mothers have Covid-19, separates them from newborns.
Lovelace Woman's Hospital in Albuquerque, NM, allegedly targeted pregnant Native American women for Covid-19 testing based only on their zip code, regardless of whether there was an outbreak in that area. As a result, mothers were separated from their newborns for days until test results came in, depriving them of essential close contact with their infants.
One hospital clinician who blew the whistle said, "We seem to be specifically picking out patients from Native communities as at-risk whether or not there are outbreaks at their specific pueblo or reservation. I believe this policy is racial profiling."
Source: ProPublica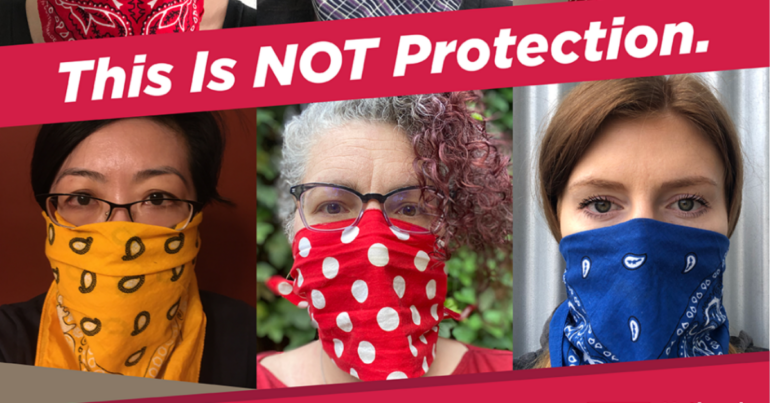 Public agency downgrades PPE guidance for hospital workers
The Centers for Disease Control and Prevention downgraded its guidance for personal protective equipment (PPE) on March 10, 2020, opening the door for hospitals to provide only surgical masks to health care workers treating confirmed or suspected COVID-19 patients, and putting the lives of health care workers at risk. Health care professionals were especially alarmed by the CDC's guidance that bandanas or scarves could be used as a last resort if no masks were available. The CDC guidance change came after intense lobbying from hospitals and public health departments.
Sources: Business Insider, Reveal
Feds target bailout money to hospitals with the most wealth, not the most Covid-19 patients.
In April 2020, the Department of Health and Human Services (HHS) allocated the first $50 billion in health provider bailouts based on their historical share of Medicare revenue, not based on where the most Covid-19 cases were located. This gave some of the largest bailout checks to hospitals that were already wealthy and left out hospitals that were overrun with Covid-19 patients (particularly those that care for more Medicaid patients). Twenty large hospital chains received more than $5 billion in the first round of federal government bailouts, even though they already had more than $108 billion in cash on hand.
Sources: Kaiser Health News, The New York Times